A UAE-based biotechnology company acting as a regional hub for healthcare services and biotechnology. Hayat Biotech is a joint venture between Sinopharm and G42 and is PDTi's partner for vaccine acquisition and installation and production of fill and finish facilities.
Website: https://hayatbiotech.com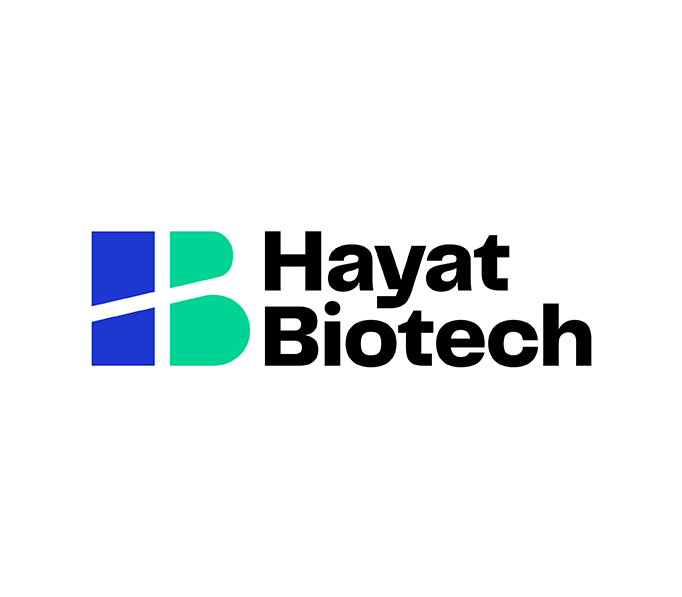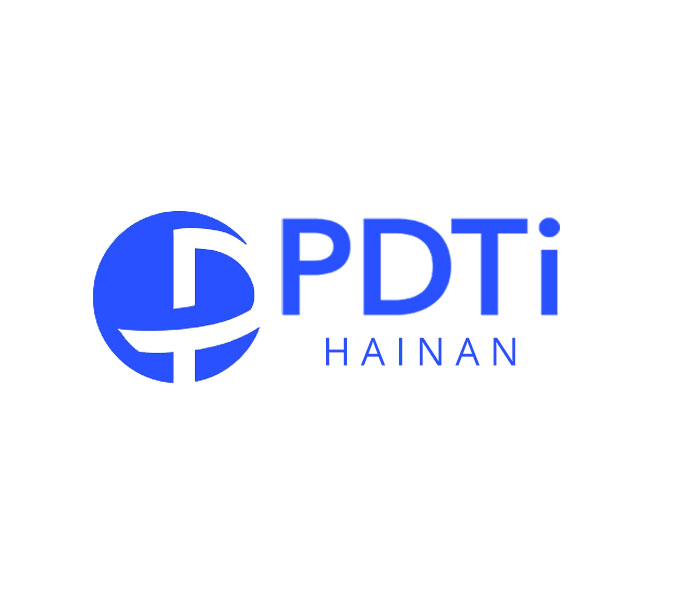 A "wholly-owned foreign entity (aka WOFE)" incorporated by PDTi in China's unique Free-trade Hainan island acting as an in-country hub for commercial exports of biosimilar drug substances by providing the products' quality control tests in compliance with the US FDA's requirements for the quality assurance.
A US-based biotechnology company providing best-in-class human T cell response detection kits to various infectious diseases. Mir Bioscience is a joint venture with Hainan VTI clinical immunology lab and is PDTi's partner for marketing the new clinical diagnostic tools developed by Haikou VTI Biological Institute targeting detection of both humoral and cellular immune responses to a broad range of human viral infections.