Joe Grogan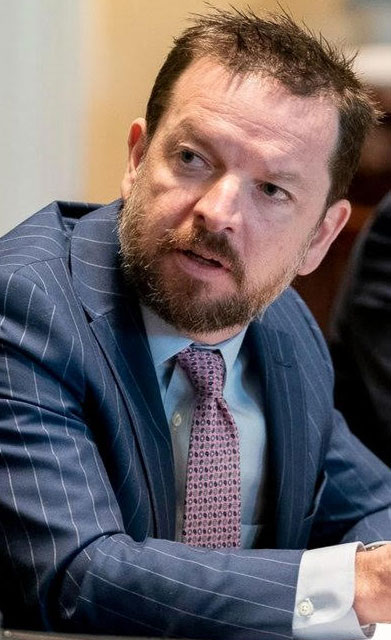 Board Member
Joe Grogan is a healthcare expert with a unique blend of private sector and government experience spanning over two decades in the Washington, D.C. healthcare arena. Prior to serving in the West Wing as Domestic Policy Advisor, he was Associate Director for Health Policy at OMB, shaping policies directly impacting $1.3 trillion of Federal health spending. He has played a major role in some of the greatest healthcare policy fights that America has faced in recent memory. From running the Washington D.C. office of Gilead Sciences, Inc. during the launch of Sovaldi for Hepatitis C to serving on the White House Covid-19 task force during the first critical months of the pandemic,
Joe brings a unique perspective as someone who has seen healthcare policy from both the corporate and policymaking perspectives. In government, he also served as Special Assistant to the FDA Commissioner and as Executive Director of the Presidential Advisory Council on HIV/AIDS (PACHA), during the George W. Bush Administration. Joe is also currently serving as a Visiting Senior Fellow at the Leonard D. Schaeffer Center for Health Policy and Economics at the University of Southern California.
Education: Joe Grogan holds a bachelor's degree from State University of New York at Albany and a law degree from the College of William and Mary.