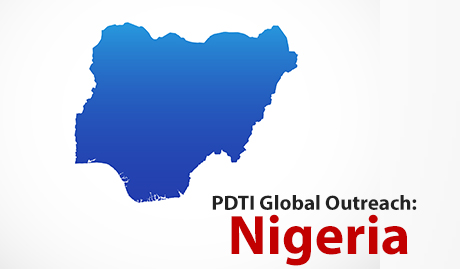 Presenting the Robert Redfield Hall, located in Abuja, Nigeria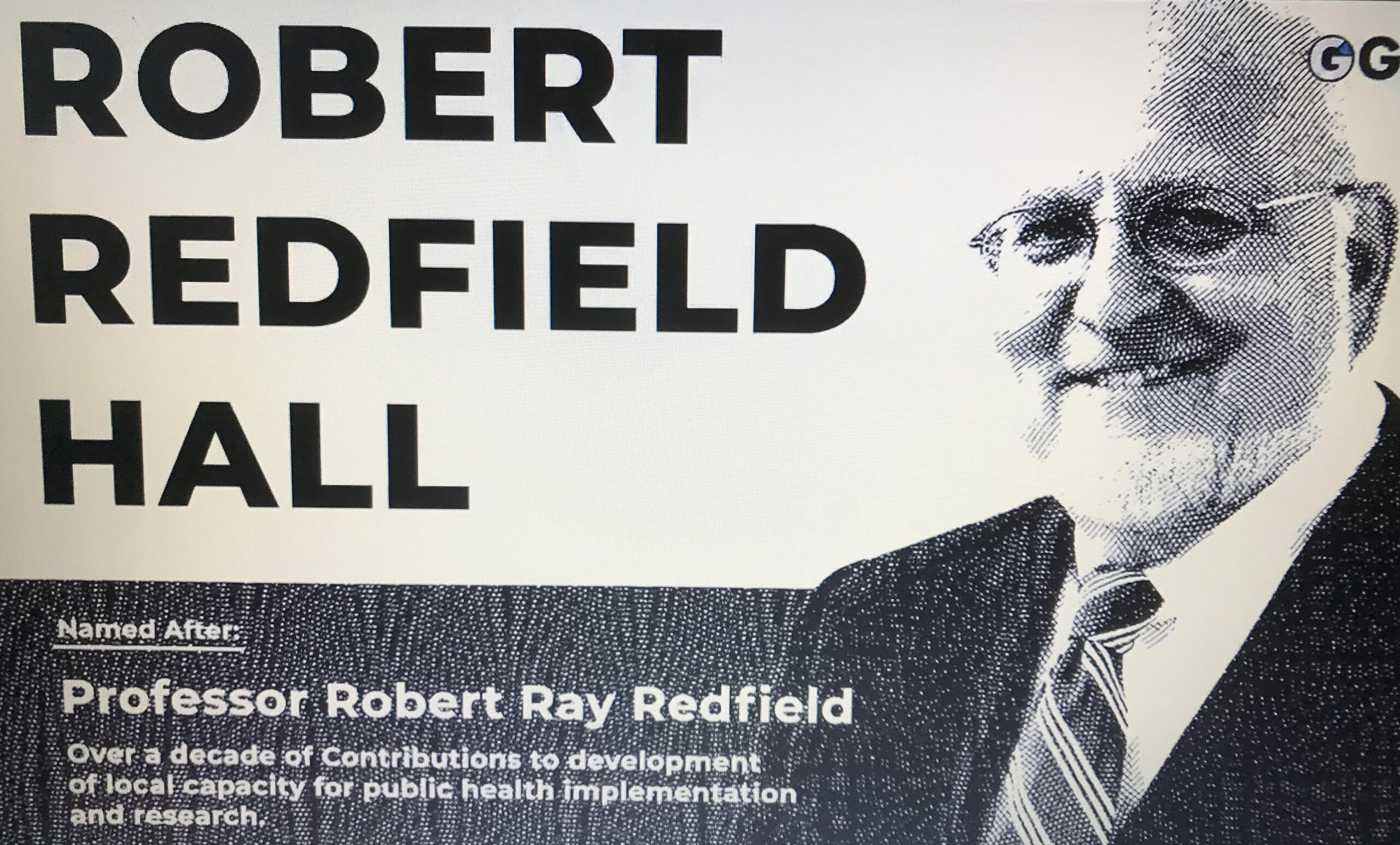 The Robert Redfield Hall, named after Professor Robert Ray Redfield, acknowledges over a decade of contributions to the development of local capacity for public health implementation and research.  Located in Abuja, Nigeria, this hall will be used for local capacity building and training.  This joint purchase between Georgetown Global Health Nigeria (GGHN) and Clinical Care and Clinical Research Nigeria (CCCRN) is a highlight for Dr. Redfield, who has always been a champion of building local capacity in all of the global health programs that he created and led.
GGHN, led by Dr. Ibrahim Bola Gobir, and CCCRN, led by Dr. Dotun Olutola, have been greatly influenced by the lifelong dedication and commitment of Dr. Redfield, and his desire to "create possible" in Nigeria and throughout the world. The people of Nigeria are thankful for Dr. Redfield's leadership, mentorship, and commitment.
Please enjoy the following video: